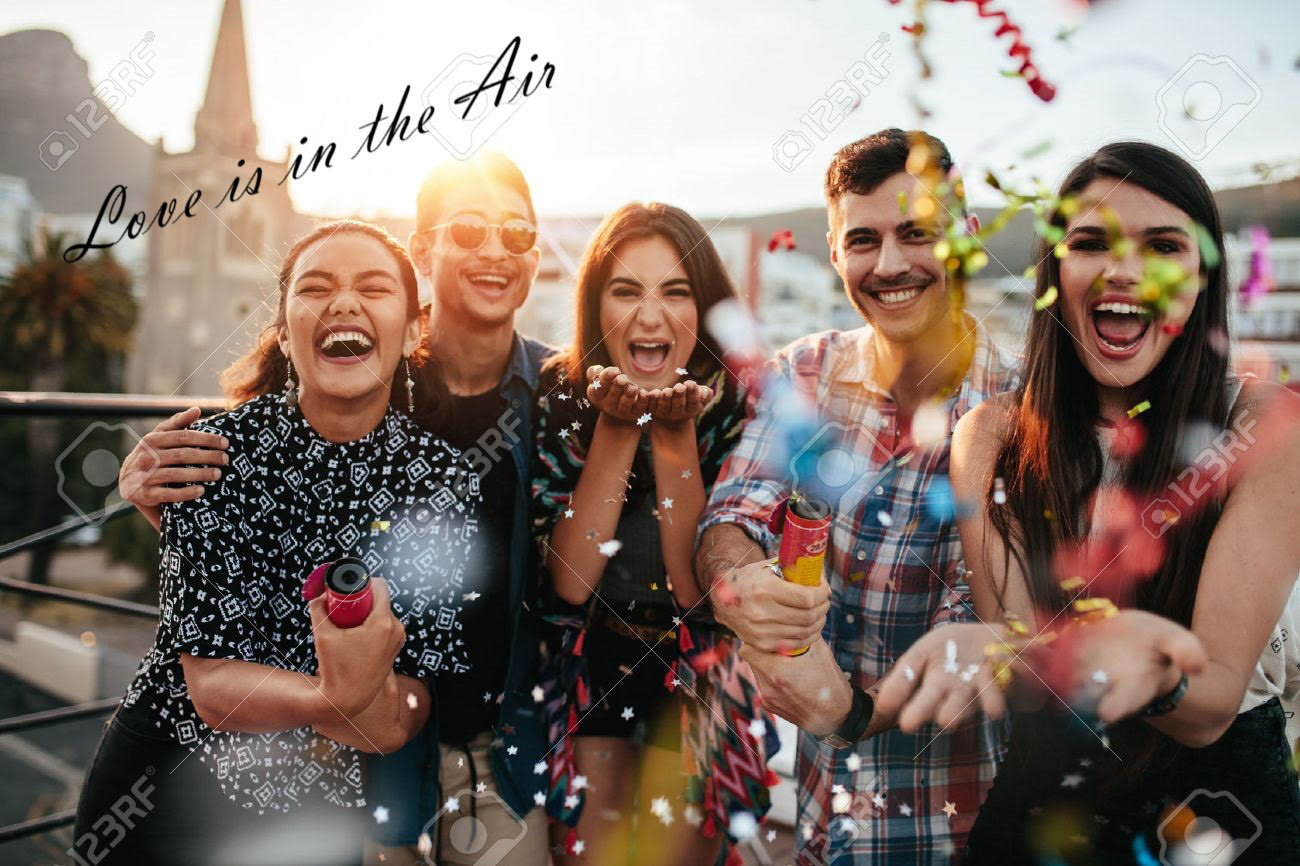 Every good shot captures a unique moment in time and at Myemories SG,  we aim to provide families, individuals or business with quality and creative photo design book for various occasions.  Our concept ranges from modern to contemporary and we seek customer satisfactions by offering customized designs that are tailored accordingly to the requirements and style of the individuals.
OUR SERVICES 
Wh

at differentiates us with the traditional album making is the adoption of styles and  consistent theme into the design of your photobook, making your reminiscing a fun-filled experience and yes, it's time to chuck away the old bulky photo album which takes up space in your cabinet. Come experience how digital printing can bring life to your old photos and saves the time of even fixing them.  We offer our service for the following occasions or purposes below.   

 
o Family/Pets Photo
o New Born Baby Birth Announcement
o Wedding  Photo / Wedding  Guest Book
o Wedding Anniversary Book
o Engagement Photo Book
o Romance /Valentine's Day Gift Book
o Travel Collection Photo Book
o Company Year Book
o Biography Book
o Product Catalog
o Mother's Day/Father's Day Gift Book
o Graduation Announcement 
o Birthday Photo Book
We work upon the provision of newly developed photos, i.e. high quality photos (.jpg or heic) which are taken with at least 4MB at 300 dpi. The maximum file size accepted at this time is 15 MB. Submission of photos can be done via the upload photo link above.  Additionally, we also provide a one stop service to cater to your needs by offering our recommended professional photographers to capture the beautiful moments for you.